Contact Us
We'd love to hear from you so get in touch today. We're here to help and answer any question you might have. We look forward to hearing from you.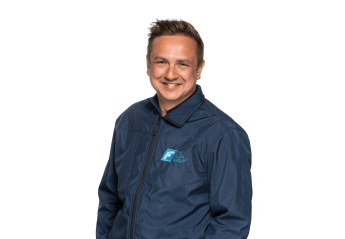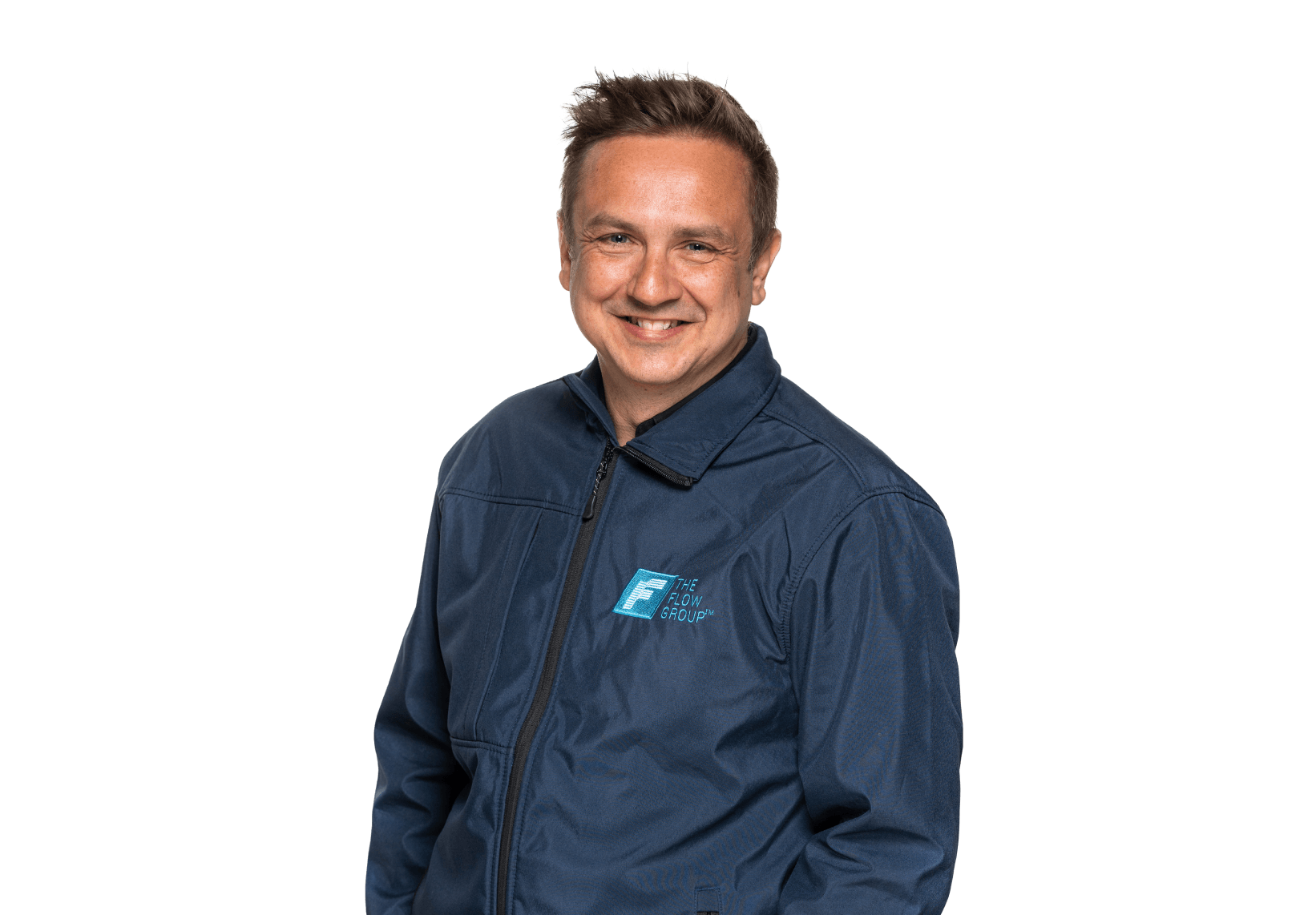 Get in touch
We're here to answer any questions you might have.
Got a question, or just want to say hi? To get in touch please complete the contact form, and we'll get in touch shortly.
Alternaltively give us a ring during normal working hours (mon-fri 9am-5pm)
Call

:

us on
0800 090 3001
Email

:

us at
[email protected]
Head Office
The Flow Group, Unit 3, Dye House Lane,
Royds Mill Business Park, Brighouse,
HD6 1LL