Careers
Our diverse and dedicated team of 25+ experts work toward a common goal, culminated in our core values, purpose and brand promise.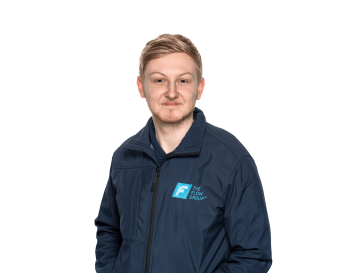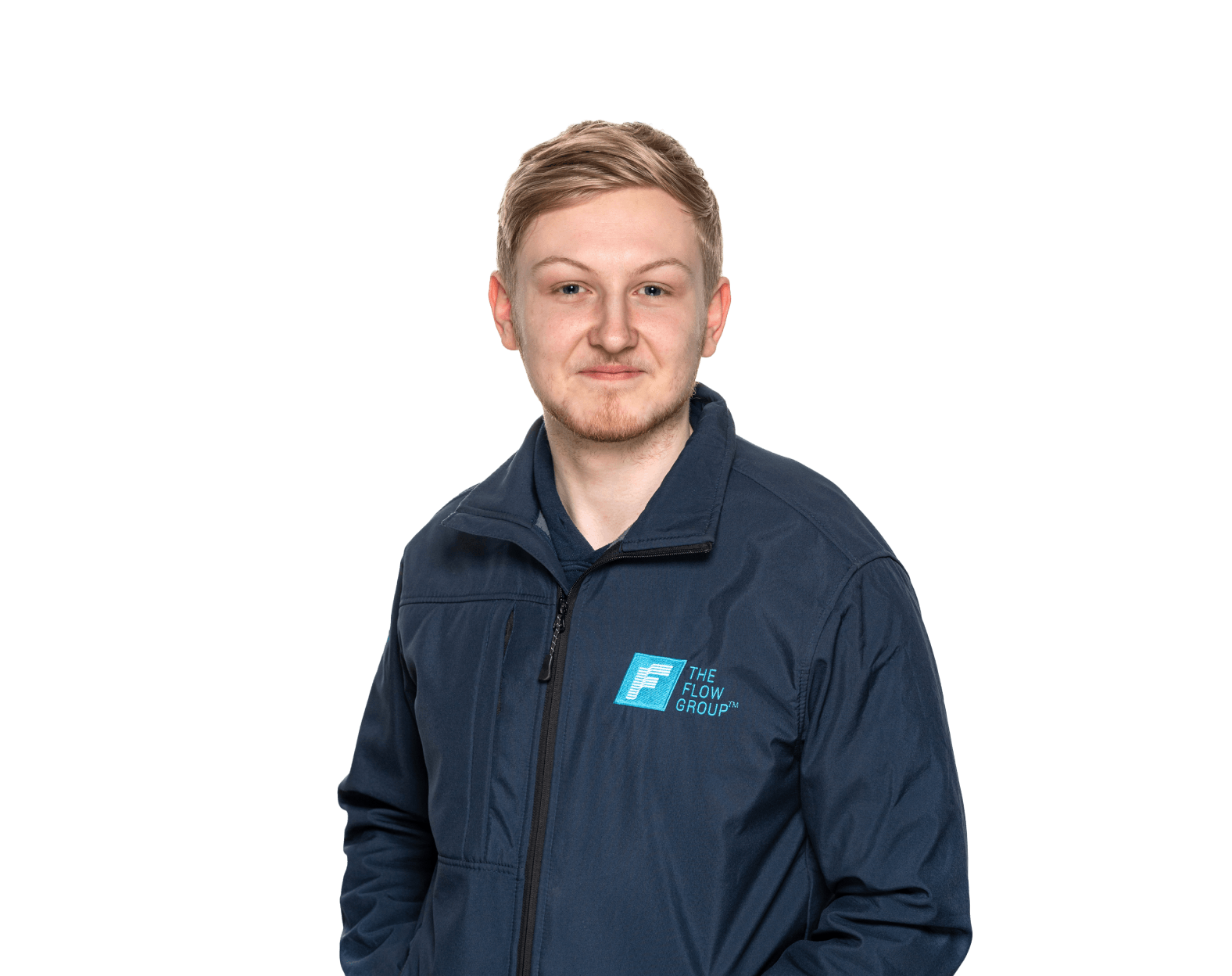 Join Our Team
More than just work. Learn, grow and thrive with a career at The Flow Group and our group brands.
Come join our team at The Flow Group to experience an exciting workplace culture, fantastic colleagues, and a people-first community that empowers you to grow.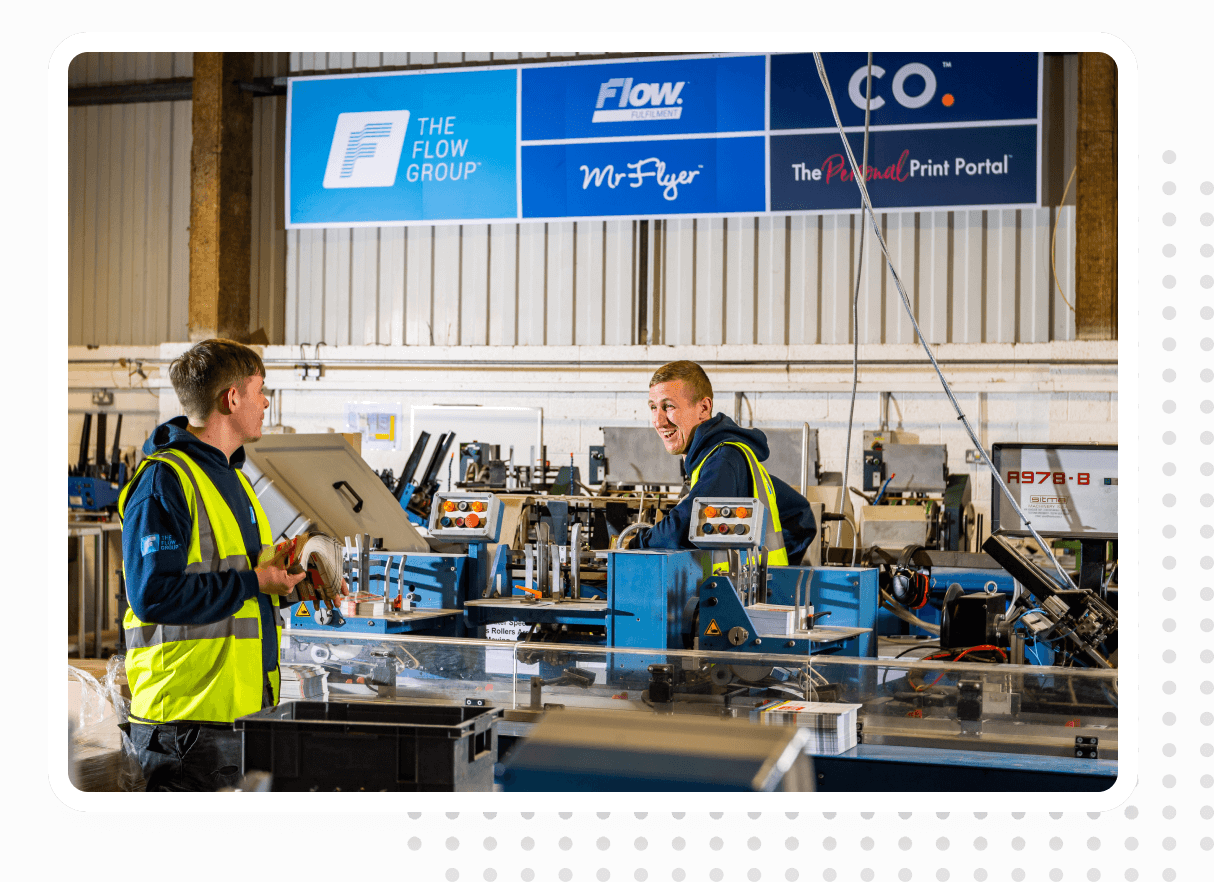 Core Values
1. We will build your business
2. Should be a no brainer decision3. Advise and educate rather than sell
Purpose
To educate, advise and provide solutions for our customers to build their business as simply as possible.
Brand Promise
Everything we do is to make life simpler, faster and cheaper for our customers.
Current vacancies
View vacancies below for your perfect fit at The Flow Group
A few words from our employees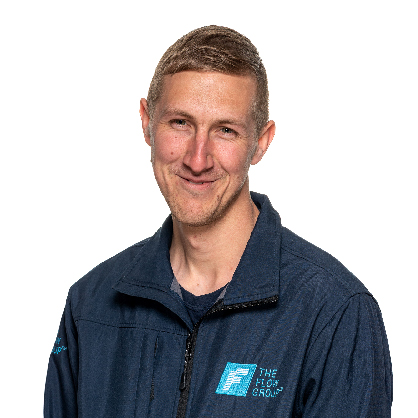 Slater Barkham-Barnes
Having started as an apprentice 10 years ago, I have been given the tools and opportunities to progress within the company and I am now a supervisor.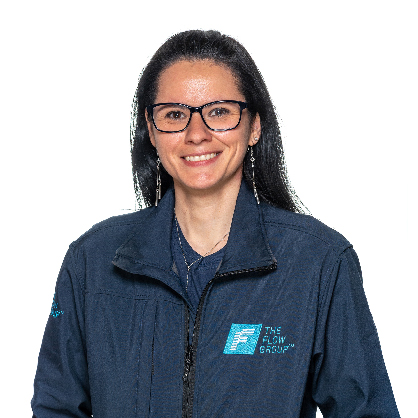 Rita Kybaite
Working with a friendly and understanding team has made a big difference in my progression within the company; it helps me strive to do my best and help the company grow.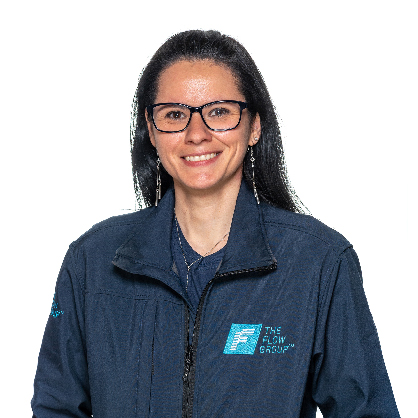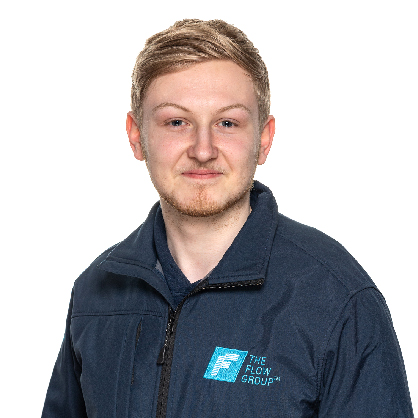 Jordan McDowell
I started as a Warehouse Apprentice two years ago and have since enjoyed progressing into more challenging pre-production and development roles.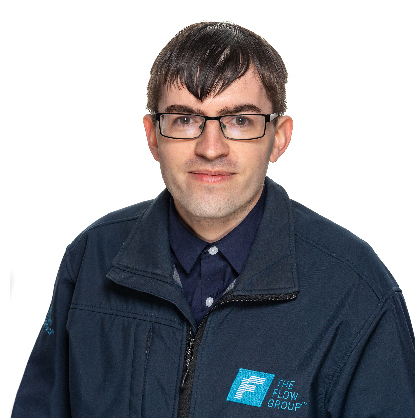 Jacob Hazeldine
I'm the Sales Manager at The Flow Group but started as a distributor for the Mr Flyer brand. I've received career changing support, education & training.