Our Team
Our diverse and dedicated team of 25+ experts work toward a common goal, culminated in our core values, purpose and brand promise.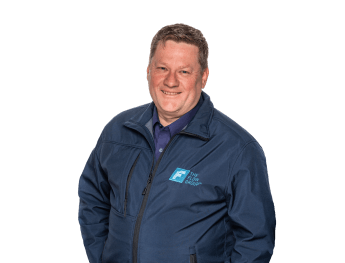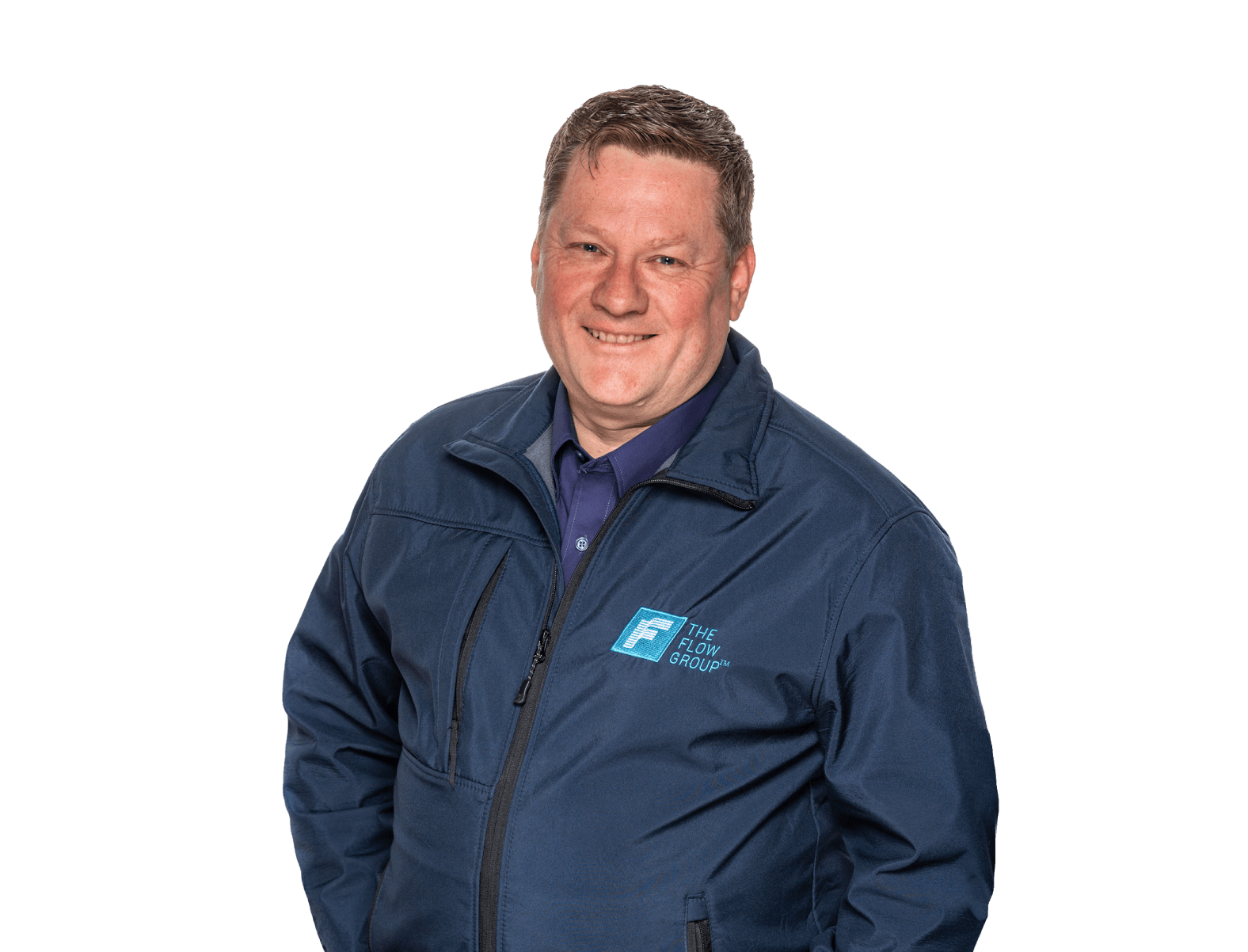 Our Team
Our team are all about making a difference. They are here to help you get your business where you want it to be.
Whether you represent a large company or own a small business, we would love the opportunity to help you build your business. We are very fortunate to have experienced incredible growth within The Flow Group, and we would love to share our growth strategies with you.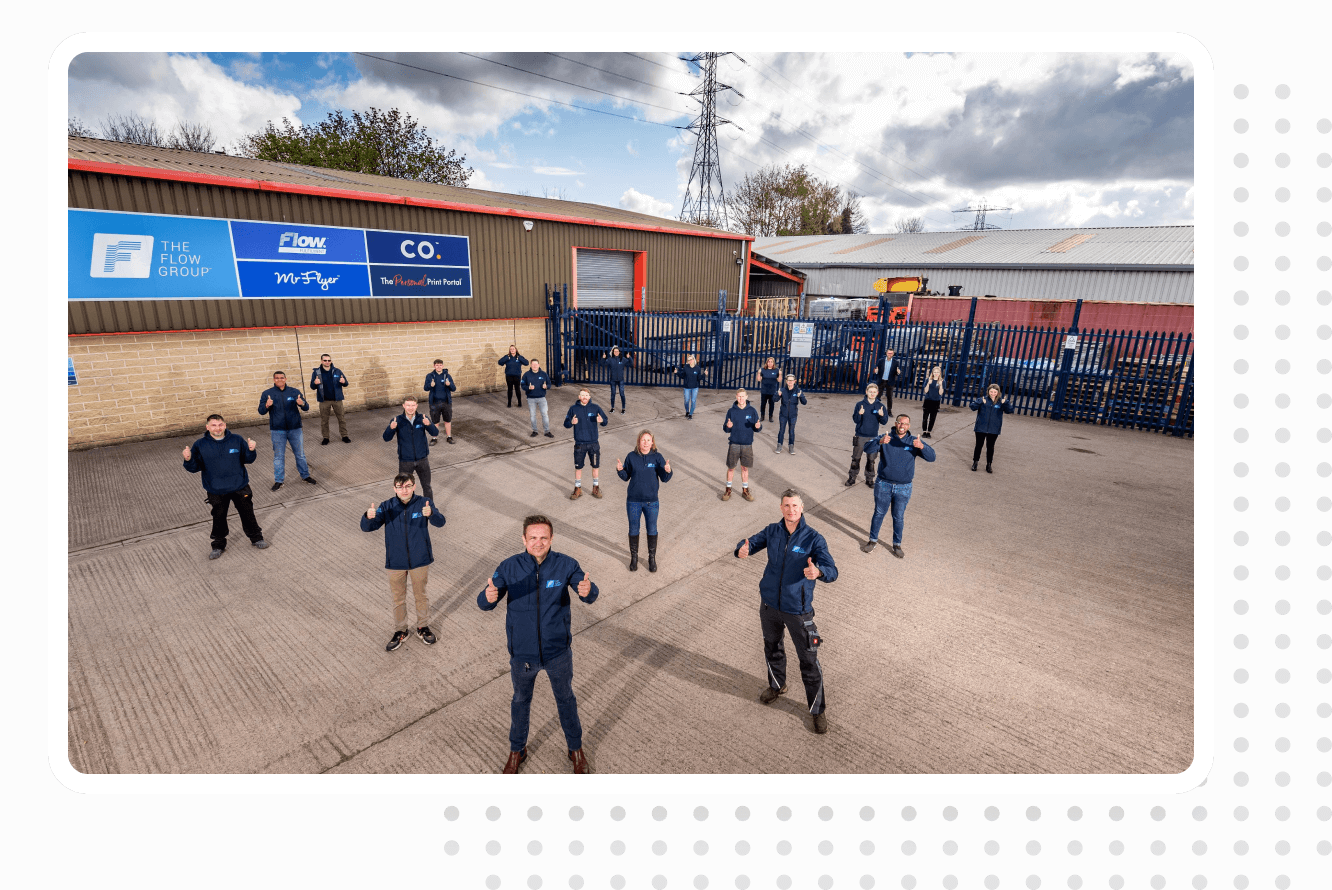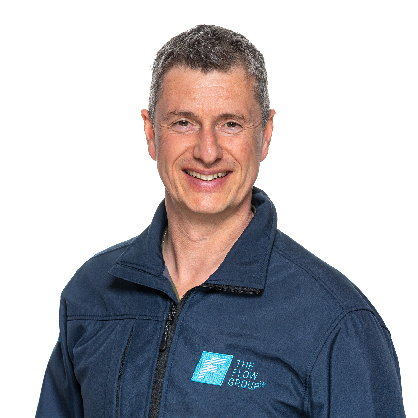 Richard Standing
Managing Director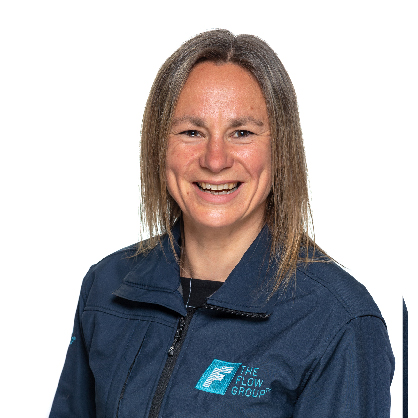 Helen Standing
Head of Finance & HR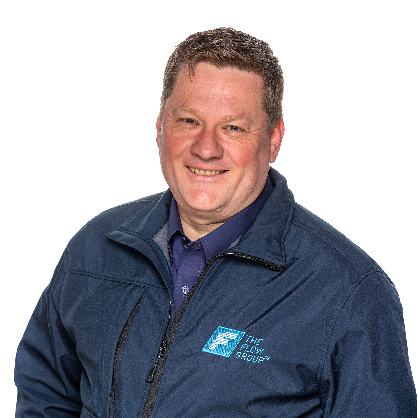 Mick Taylor
Head of Warehousing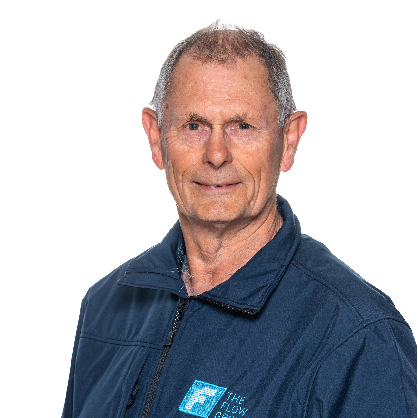 Brian Standing
Director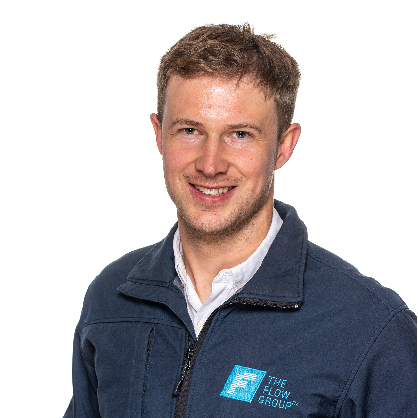 Andrew Robinson
Head of Sales & Marketing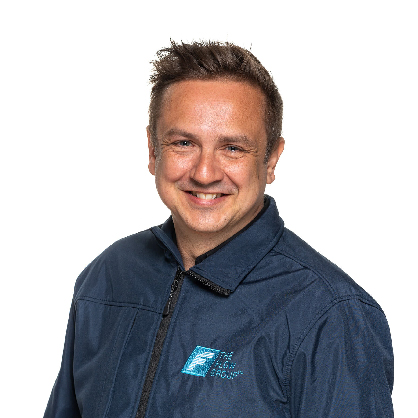 Dan Hough
Head of Technology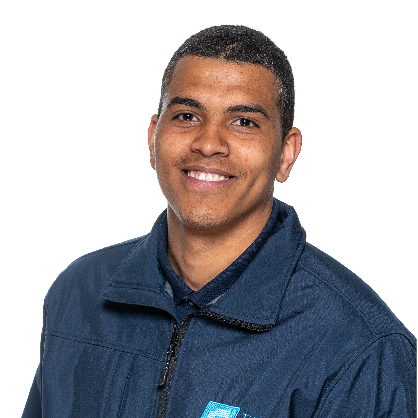 Buddy Cox
Head of Direct Mail & Production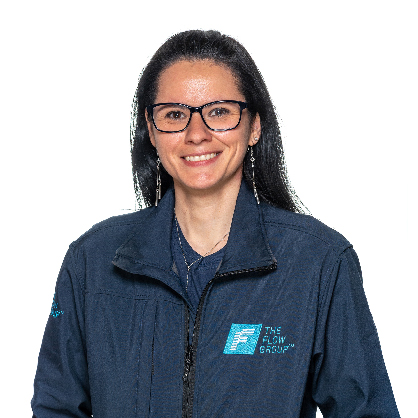 Rita Kybaite
Head of Compliance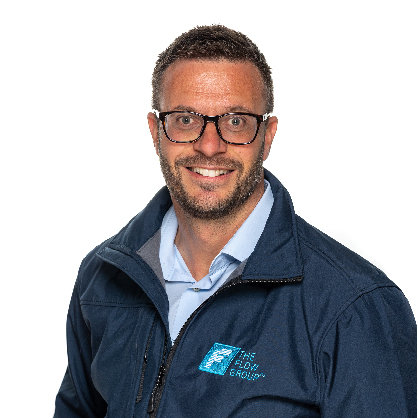 Paul Somerville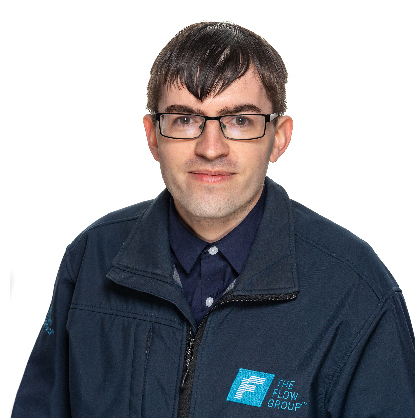 Jacob Hazeldine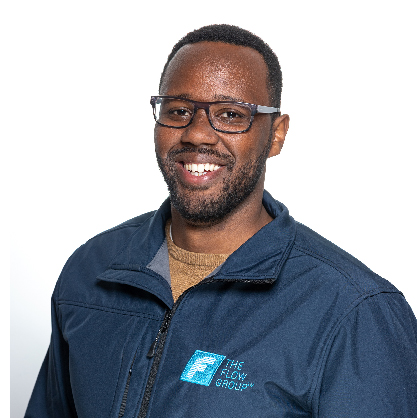 Rodger Dumisani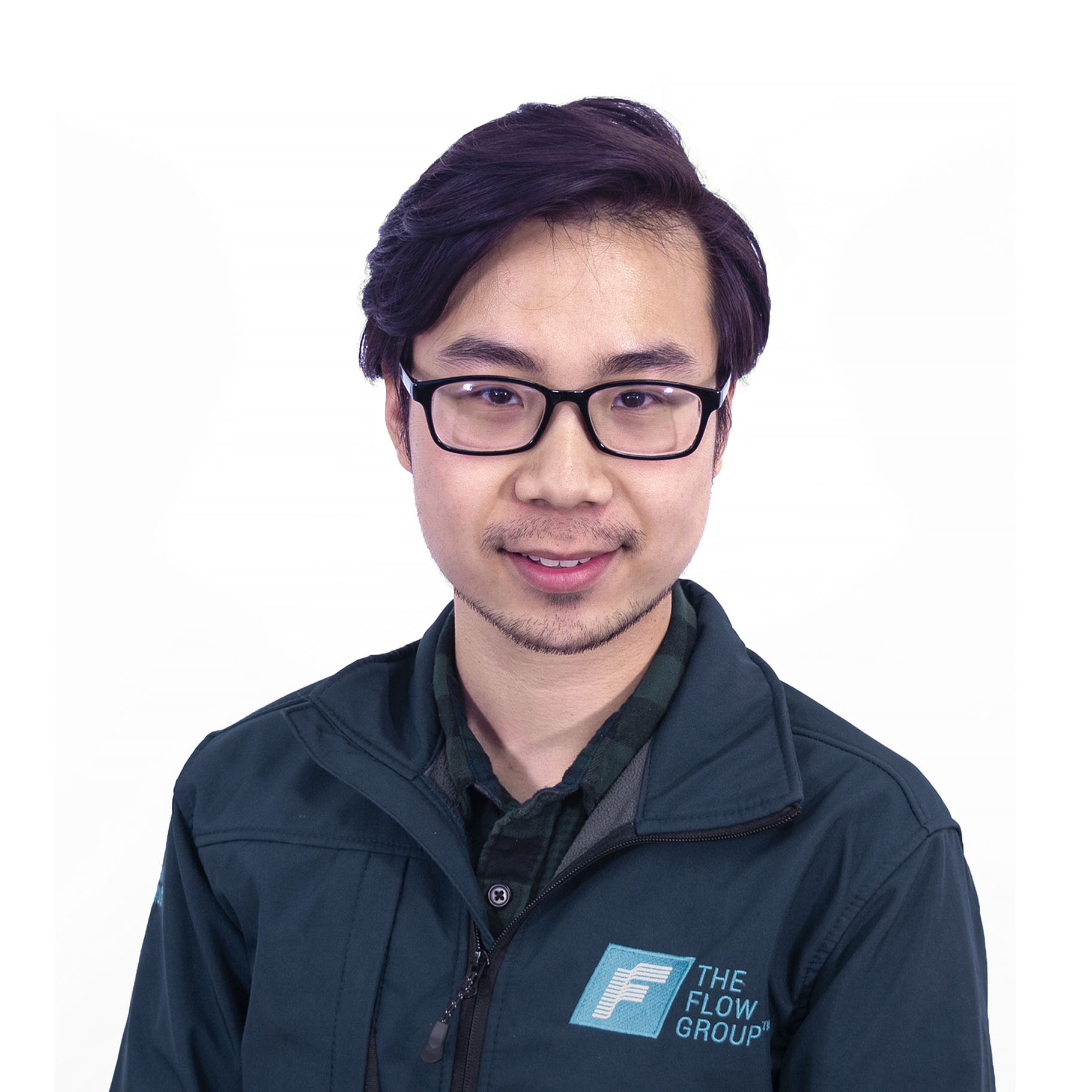 Cuong Tuan Dinh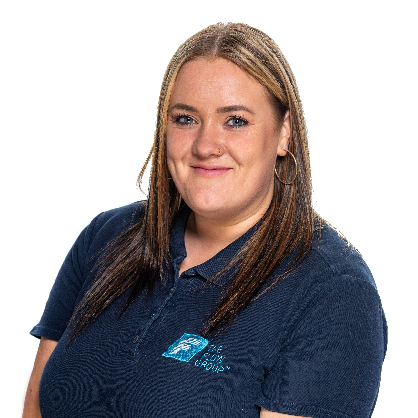 Gemma Taylor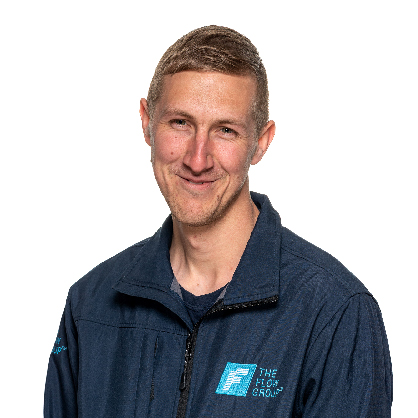 Slater Barkham-Barnes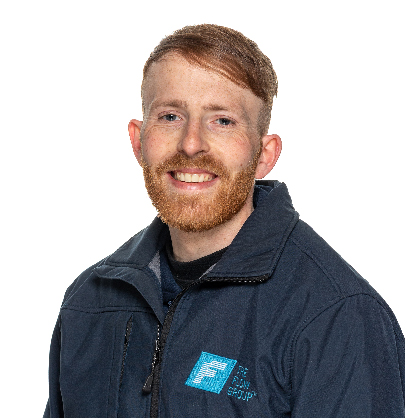 Tye Hewson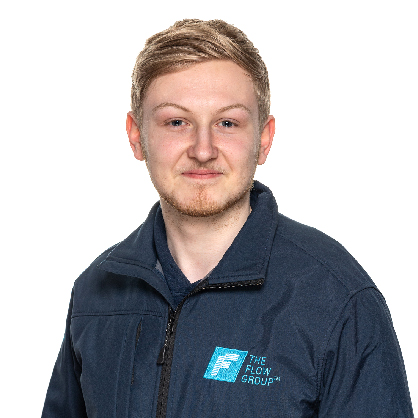 Jordan Mcdowell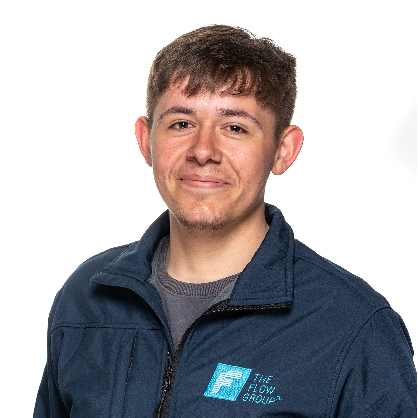 Isaac Calvert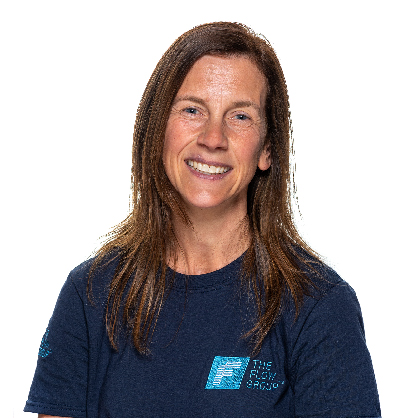 Julie Pearson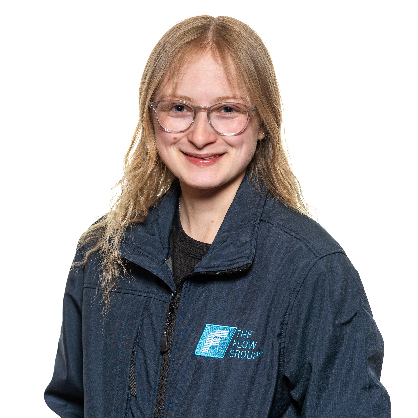 Evie Hough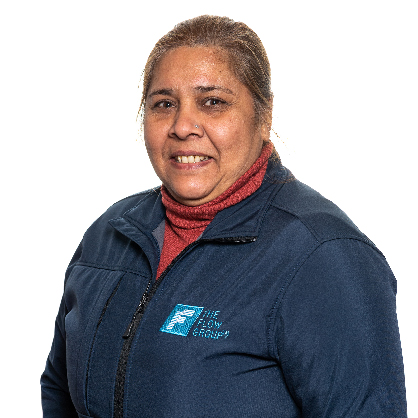 Syeda Rizvi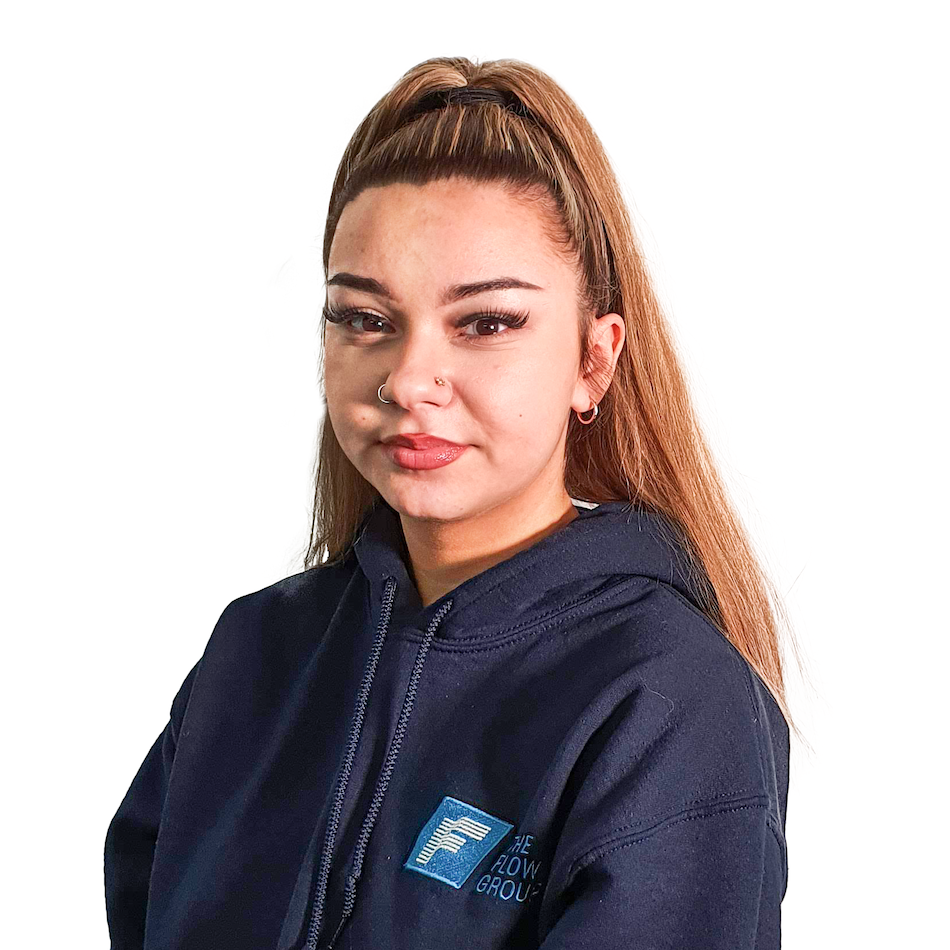 Alethea Maude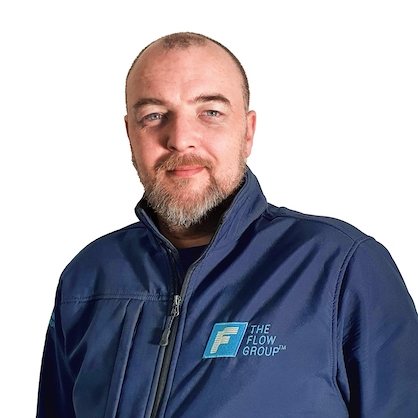 Tony Haigh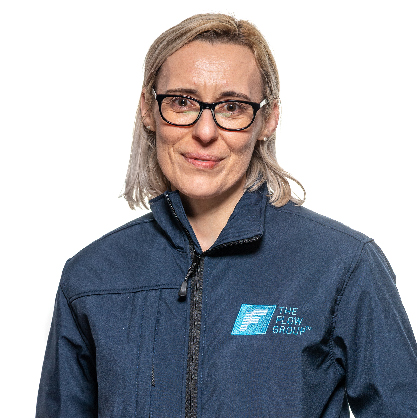 Beata Nowak
Careers
The Flow Group brands are ever-expanding with tremendous growth in clients and services, and we're always looking to recruit talented individuals.
If you have absolute integrity, a genuinely caring personality, a customer-focused mindset and a strong work ethic, you could be the next superstar employee to join our group!
Explore our job opportunities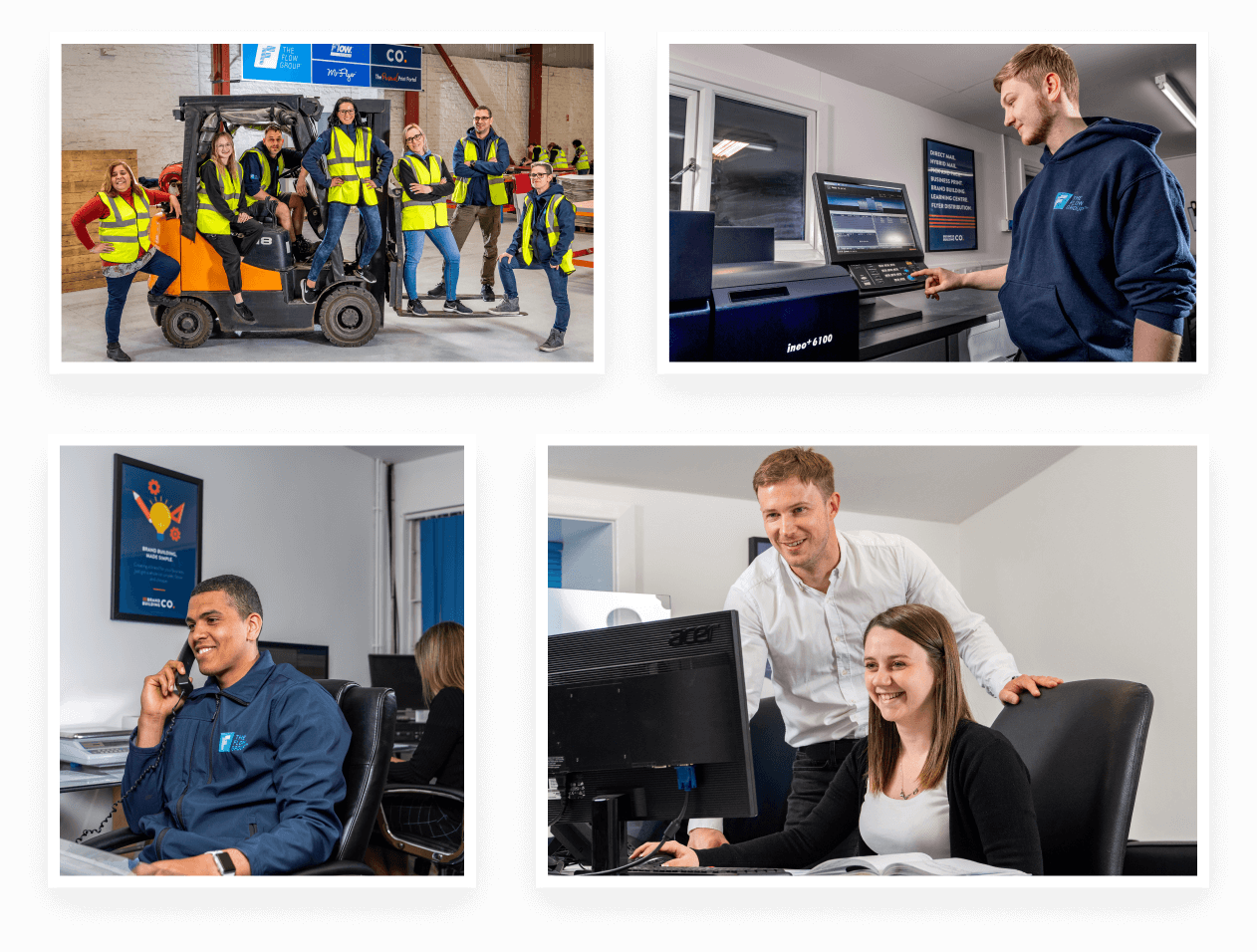 1Core Values
1. We will build your business
2. Should be a no brainer decision
3. Advise and educate rather than sell
2Purpose
To educate, advise and provide solutions for our customers to build their business as simply as possible.
3Brand Promise
Everything we do is to make life simpler, faster and cheaper for our customers.
Accreditations
The Flow Group and all our brands are full ISO9001, ISO14001 and ISO27001 compliant. In addition, we are an accredited member of the DMA (Data & Marketing Association) and the IPIA (Independent Print Industries Association).