Our Story
How three friends, who nearly lost it all after three short months, have gone on to build a multi-million-pound group of thriving businesses.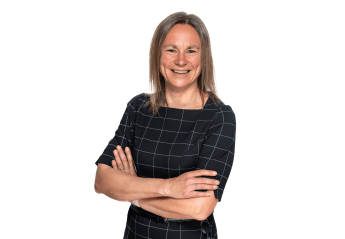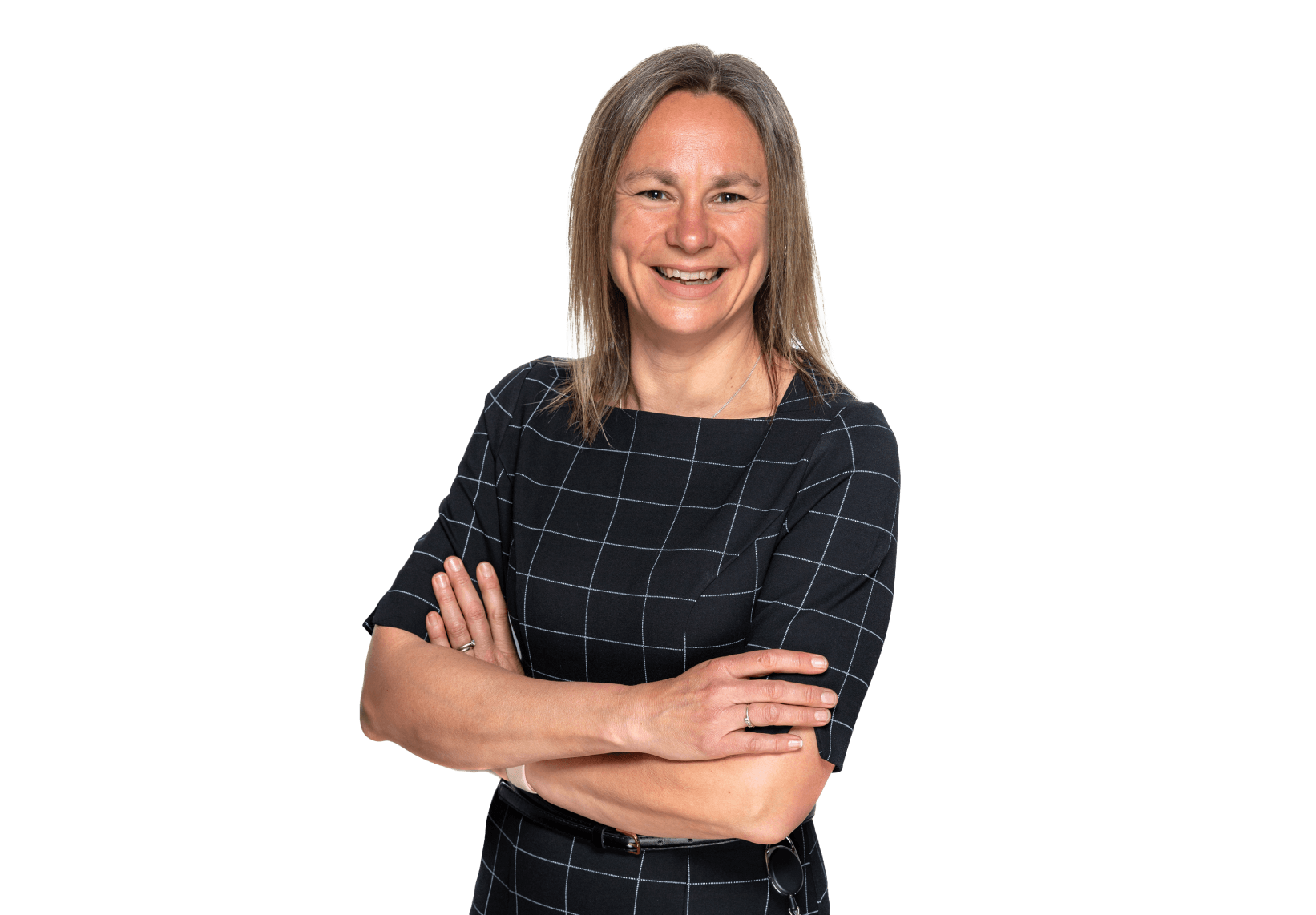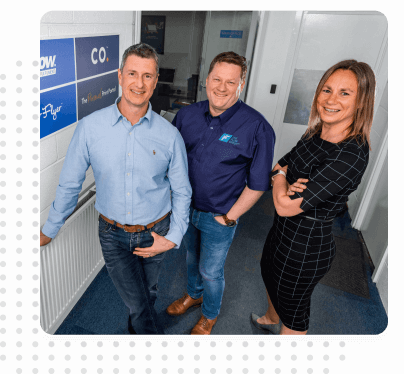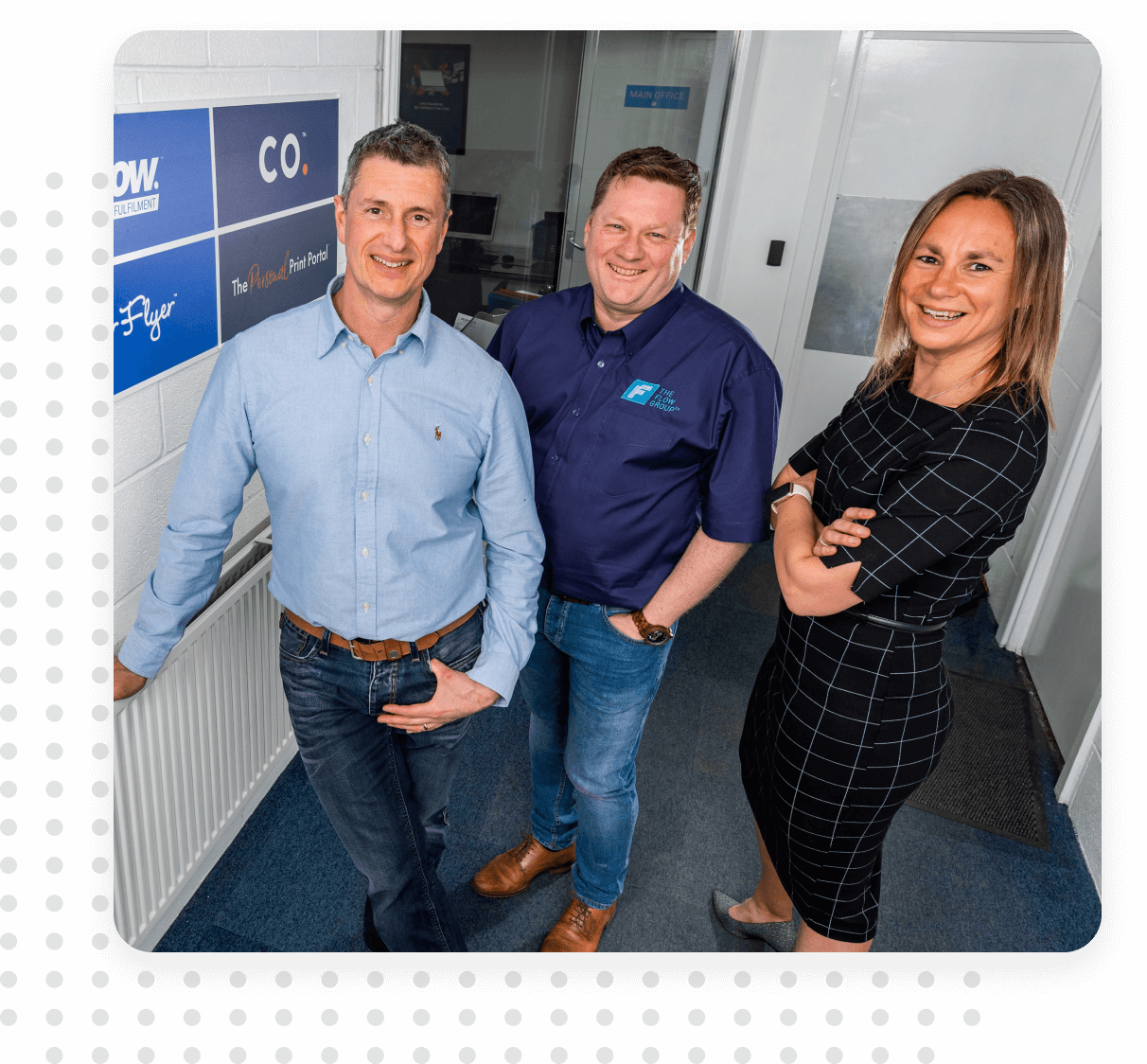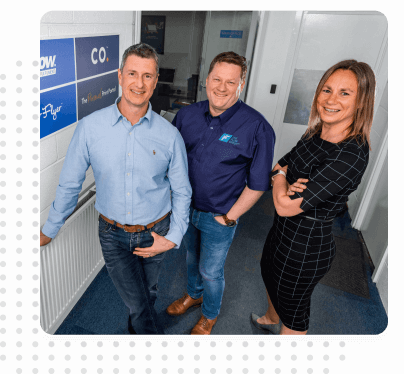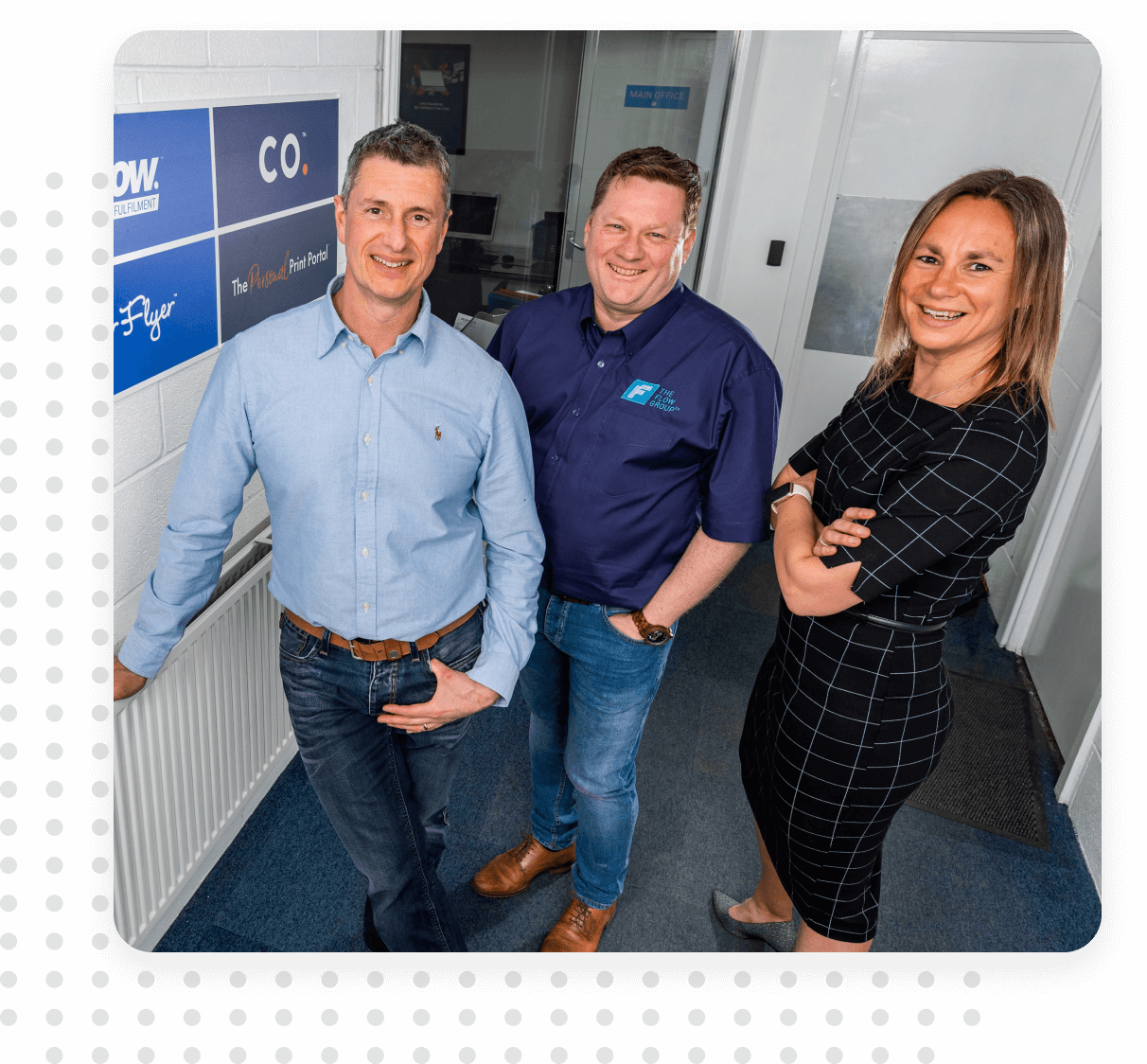 Our Story
Back in 2008, my wife, Helen, fell pregnant with our first child. It was an exciting time, but an apprehensive one too.
When I was working for a trade magazine group in the UAE as a director of publishing, I'd reached a bit of a crossroad. You see, having worked with many clients in my 12 years at that business, I'd realised that there were two principal types of customers that we served: those who understood marketing, and those who didn't.
The former group regularly outperformed their competition by applying simple and effective marketing strategies. Seeing their success made me determined to apply those same principles to grow the business I worked for. My employers didn't share my vision, and after a while, I felt that my time was up – it was time to spread my wings.
With our family, swelling in front of our eyes, the time was now. But I needed somewhere to fly. I was passionate about helping businesses grow by using smart mailing and fulfilment strategies, so it was only natural to move into that space. I joined forces with my good friend Mick Taylor and my wife Helen, and Flow was born in July 2008, with one simple goal:
To help businesses save money on their mailing and fulfilment, reduce their stress during big projects and ultimately increase their revenue and profits.
Mick was in charge of production, and I was tasked with business development and marketing. And things went well. For about three months! Business flowed through the doors until the recession's rude sound interrupted all of our lives and many of our clients' marketing budgets.
We had two options: fight or flight. We chose the latter. Rather than just trying to ride out the storm and burn money in the process, we decided to diversify. Looking at our client base, we saw the same two distinct groups emerging again: those who marketed and those who didn't. We decided to focus on the marketing savvy segment.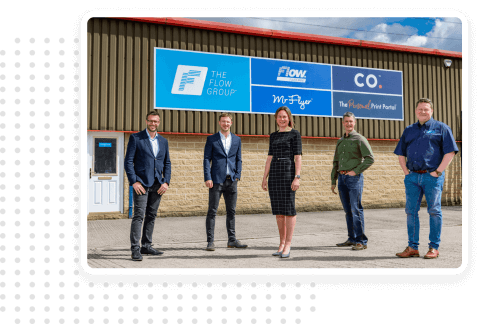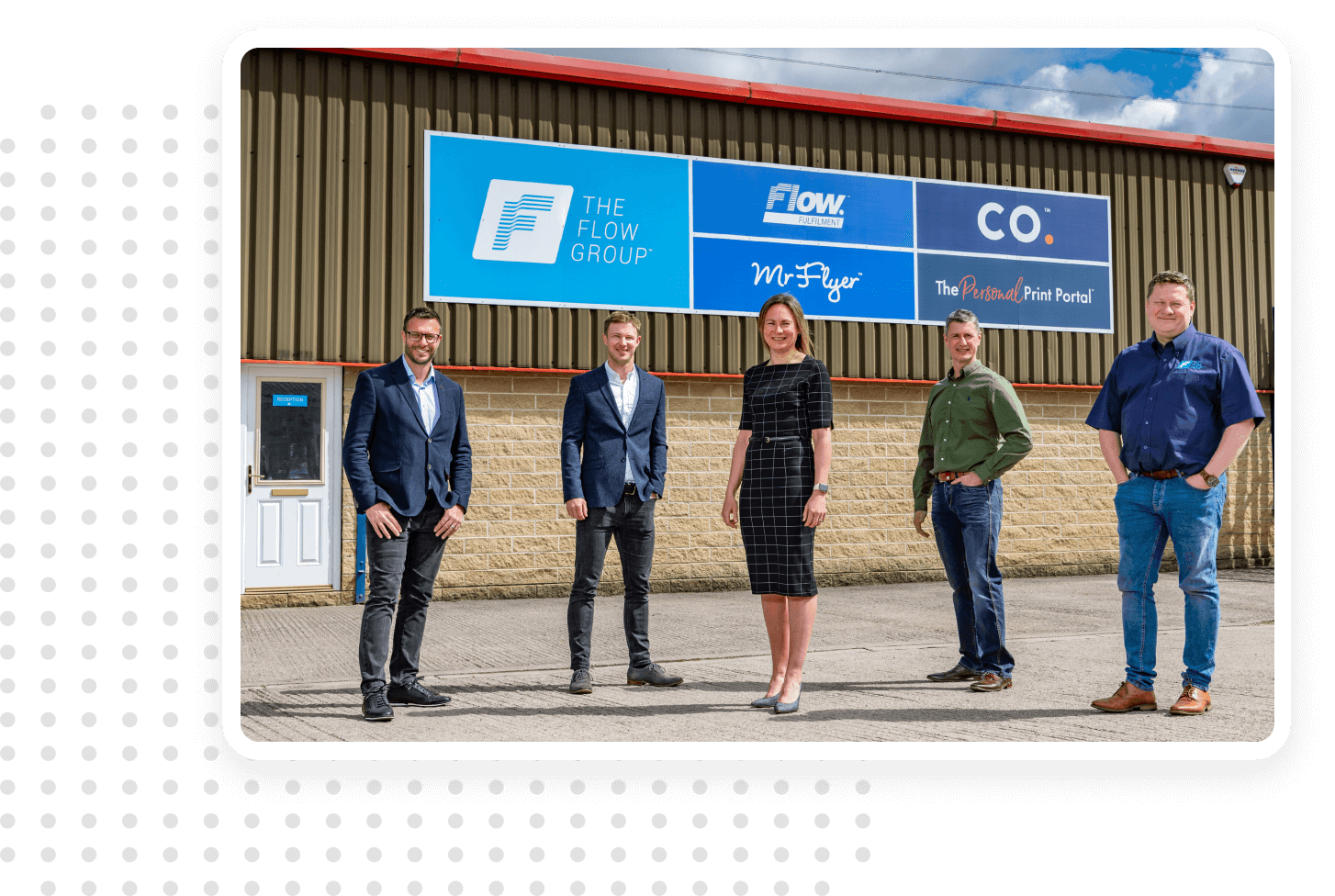 After only a short time in business, we'd shifted focus, becoming the "marketing fulfilment guys".
Since 2008 we've worked with thousands of marketing-focused businesses, helping out on direct mail, product launches, in-store promotions and pretty much everything else you can think of. We've worked with companies like Cadbury's, Jaguar and Disney, through to SMEs, and – despite the challenges – we've loved every minute of it.
And what has added even more excitement (and challenges!) onto our journey have been the merger of the multi-award-winning flyer distribution company, Mr Flyer. The acquisition of a unique SAAS platform print management company, The Personal Print Portal (TPPP), and the creation and launch of our new brand, The Business Building Company (Co.). These have brought in new talent, expertise, products, services, and customers for us to help.
Thirteen years into our journey, our commitment remains absolute: To work with marketing savvy businesses to solve their problems, assess where they are going wrong, keep them on track, and use our mailing and fulfilment expertise to accelerate their growth. To make THE difference, in whatever we can.
I look back to that day when we decided to take the leap, and I'm so glad we made it. These early years have been precious, and I'm looking forward – with excitement – to the next chapter.
Richard Standing
Managing Director of The Flow Group
P.S. Oh, and the pregnancy went well by the way – Sam's now 13 and has a little brother William who's 7!